Palazzo Labia in Venice
Flemish tapestries, world-famous paintings and frescoes, including works by Giambattista Tiepolo. This is the backdrop to Palazzo Labia, a 17th-century Baroque building owned by RAI for over fifty years, following restoration work by Angelo Scattolin. The halls of the Palazzo have played host to many international events, including the Ballo Tiepolo on 14 May 2019 and the Replica del Bal du Siècle of 1951 organised by Monsieur Christian Dior with the participation of Salvador Dali.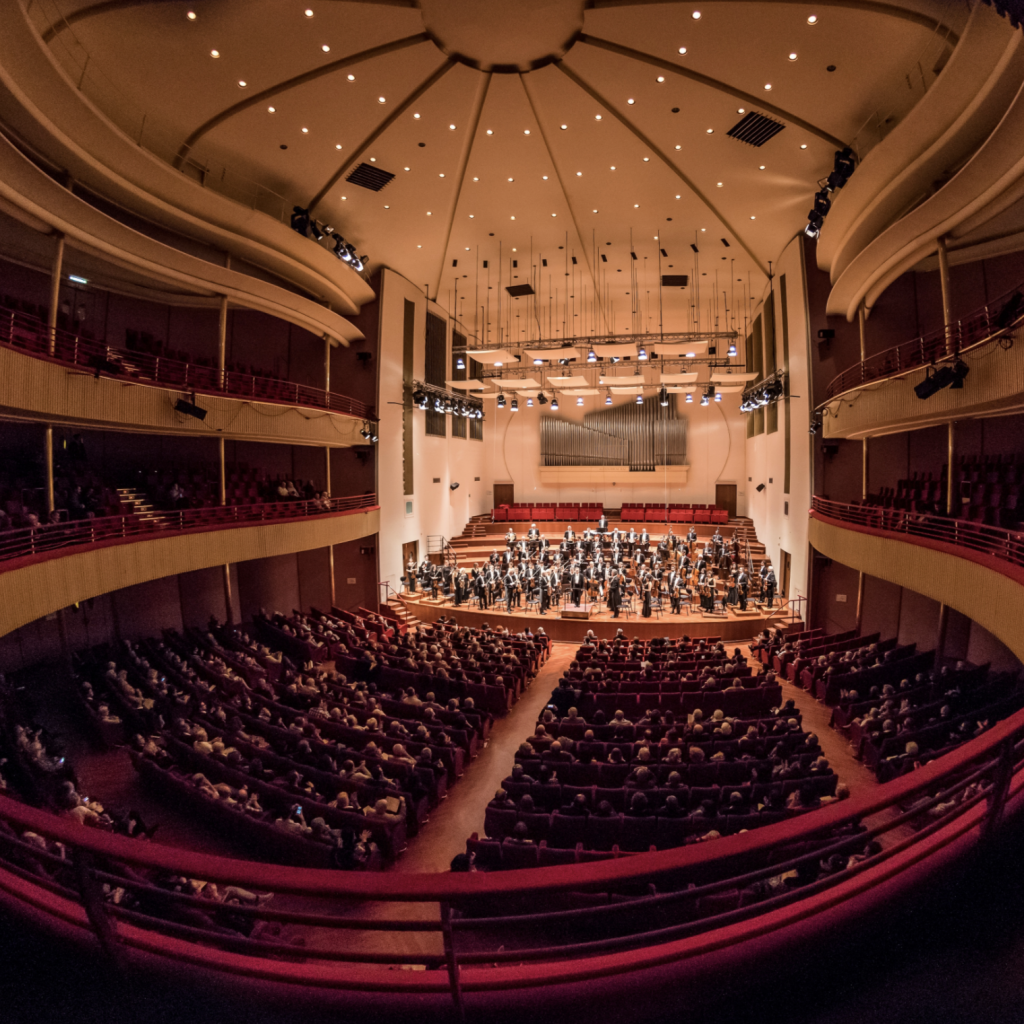 Turin Auditorium
Named after Arturo Toscanini, this prestigious historic venue has been home to the Rai Symphony Orchestra since 1994. Built in 1856 and restored on several occasions, it became part of RAI heritage in 1952, and today can accommodate up to 1600 people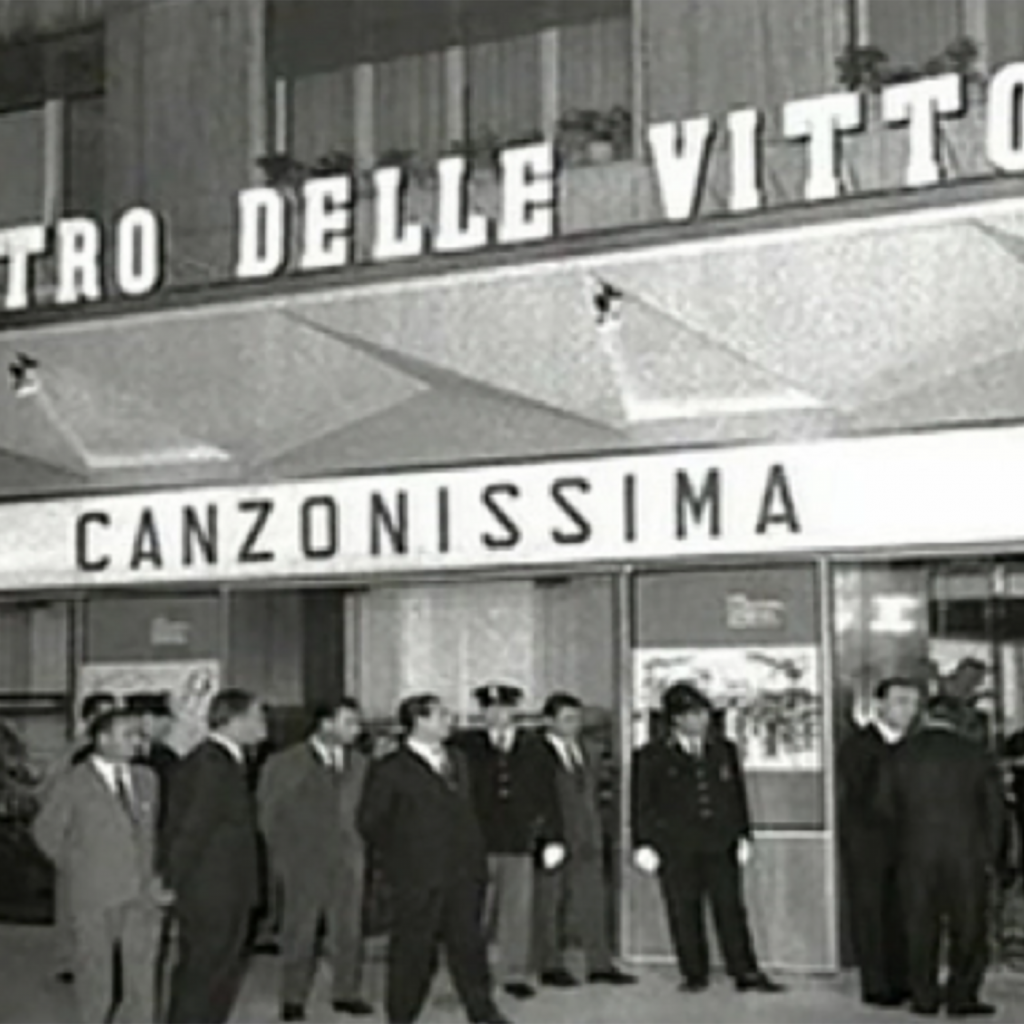 Teatro delle Vittorie in Rome
If there is one place that represents the history of Italian television more than any other, it is undoubtedly the Teatro delle Vittorie in Rome. A 974 m2 space with a capacity of 450 people completely dedicated to iconic programmes, including the first editions of Canzonissima in Studio Uno, Fantastico, Affari tuoi and i Soliti Ignoti.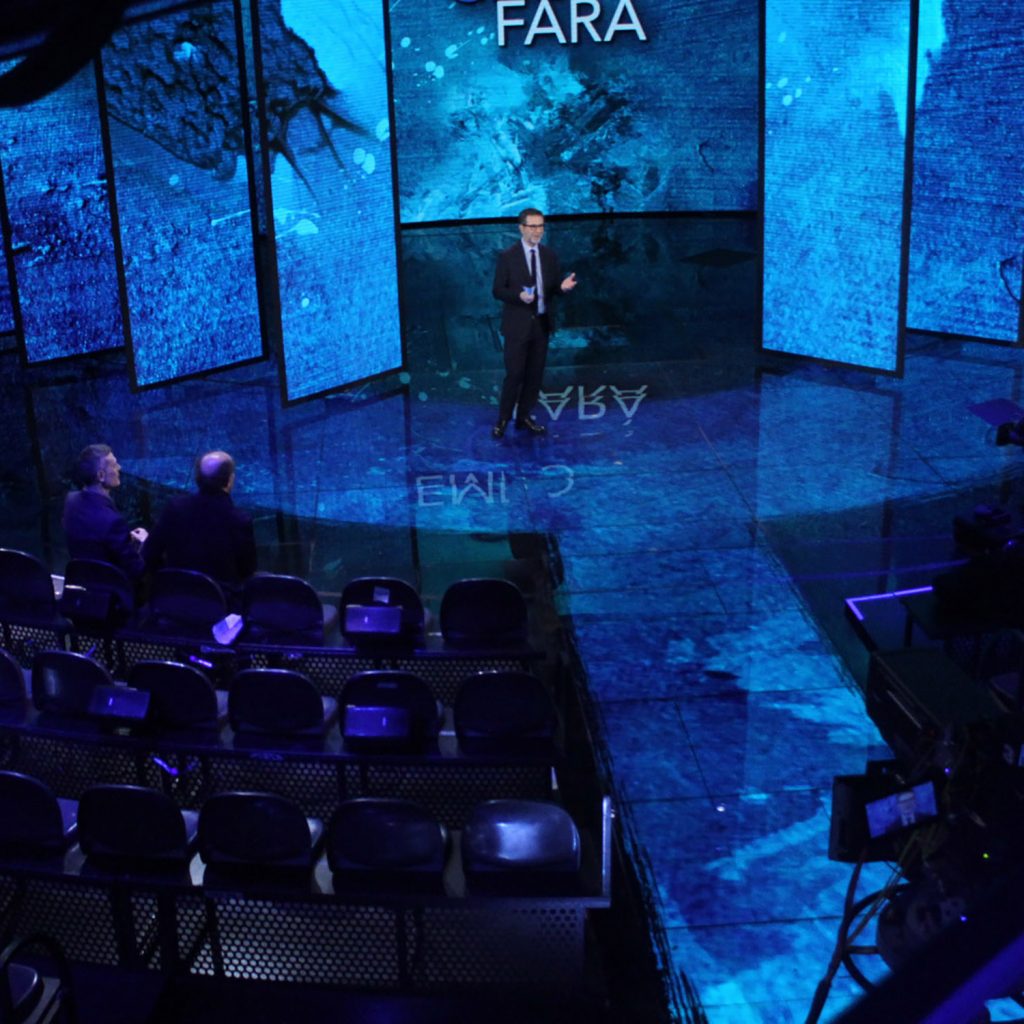 Milan Studios
The high-tech Via Mecenate studios can accommodate up to 1200 guests and represent one of the jewels in the crown of Rai. Programmes with high audience participation, such as Che tempo che Fa and The Voice Senior, are produced here.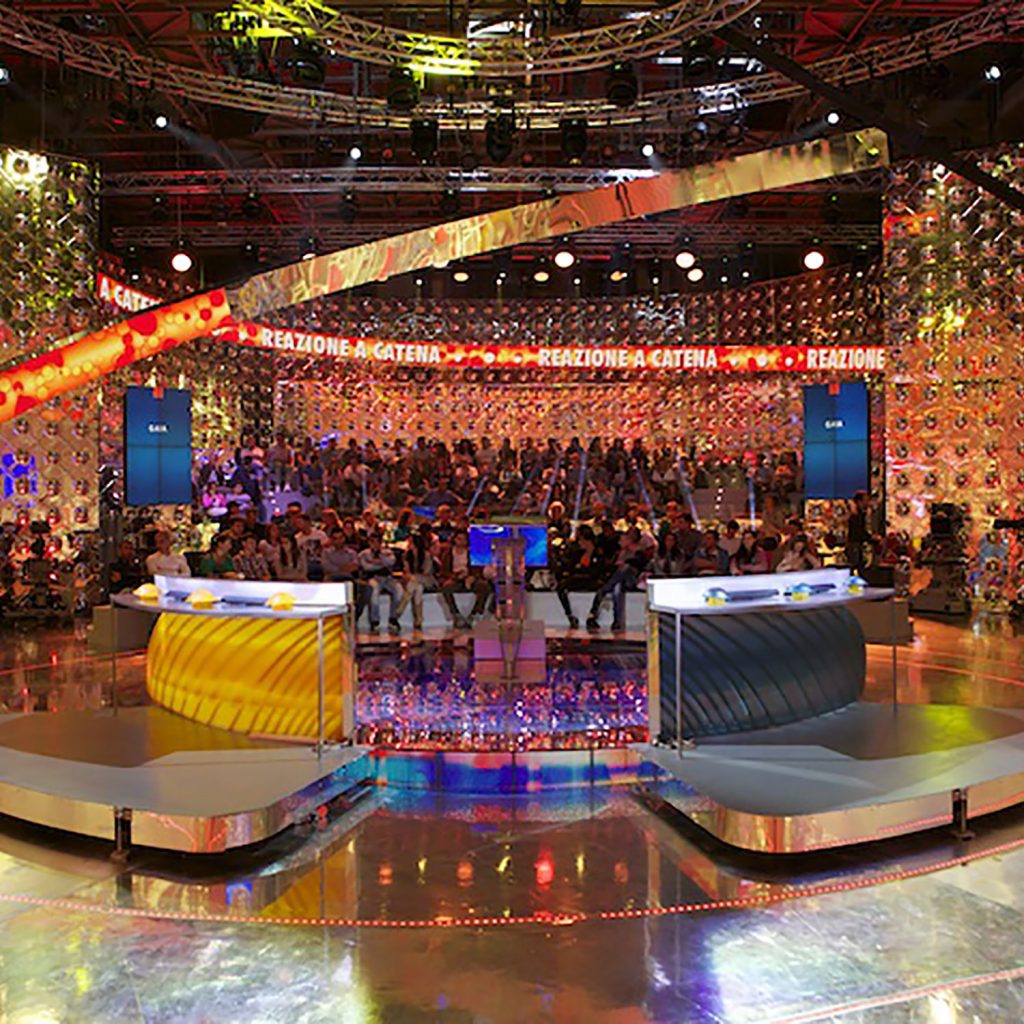 Naples Studios and Auditorium
Over 1400 square metres in total, with a capacity of around 800 guests. These are the characteristics of the four studios and the Auditorium of the radio and TV production centre in Naples. Cultural and business events and TV programmes such as Reazione a Catena are produced here.