ADE – APULIA DIGITAL EXPERIENCE

International Audiovisual,
Gaming & Creativity Summit

10 – 12 Novembre 2023, Bari

Contact us
Where creativity and innovation
meet
The international conference ADE is organized by Rai Com and Apulia Film Commission and financed by Regione Puglia.
The event, led by Artistic Director Roberto Genovesi, gathers companies and professionals from the digital and creative industries, from visual arts to branding and innovation.
ADE 2023 will take place from November 10th to 12th in Bari Apulia Film House (Fiera del Levante).
3 days of panels, keynotes and presentations

exclusive encounters with the industry leaders

a unique networking occasion for companies and professionals
A conference around the digital world, investigating the relationships between visual arts and digital innovation in the corporate world with connection to creativity and culture.
We put together start-ups, SMEs, big players, professionals, artists, and institutions to open the first comprehensive conversation around innovation in Italy.
The first day of the Event is dedicated to the conversation around the video games industry. VGHC – Videogames & High Colture is a full program of panels, keynotes, and interviews with Q&A sessions to open a higher-level debate around the gaming universe and its connections with high culture. 
The program investigates the story and development of video game art with prominent industry professionals, teachers and researchers. 
This year's topic will focus on History, unfolding its presence in video games as a media that allows to inform, teach or spread awareness around the past.

In the next two days we investigate the connections between technological innovation and creative industries.
The program involves prominent industry leaders, professionals, and creatives in animation, VFX, gaming, metaverse, art, licensing, cinema & audiovisual, and AI.
We discuss opportunities and threats technology creates for professional and artistic work, from news media to dubbing. We analyze how digital innovation reshapes our future, as in urban spaces and art. Or demanding our effort to define new strategies and solutions, as in the film and audiovisual industry or brand storytelling.
We open a full comprehensive conversation that goes deep into each industry and beyond.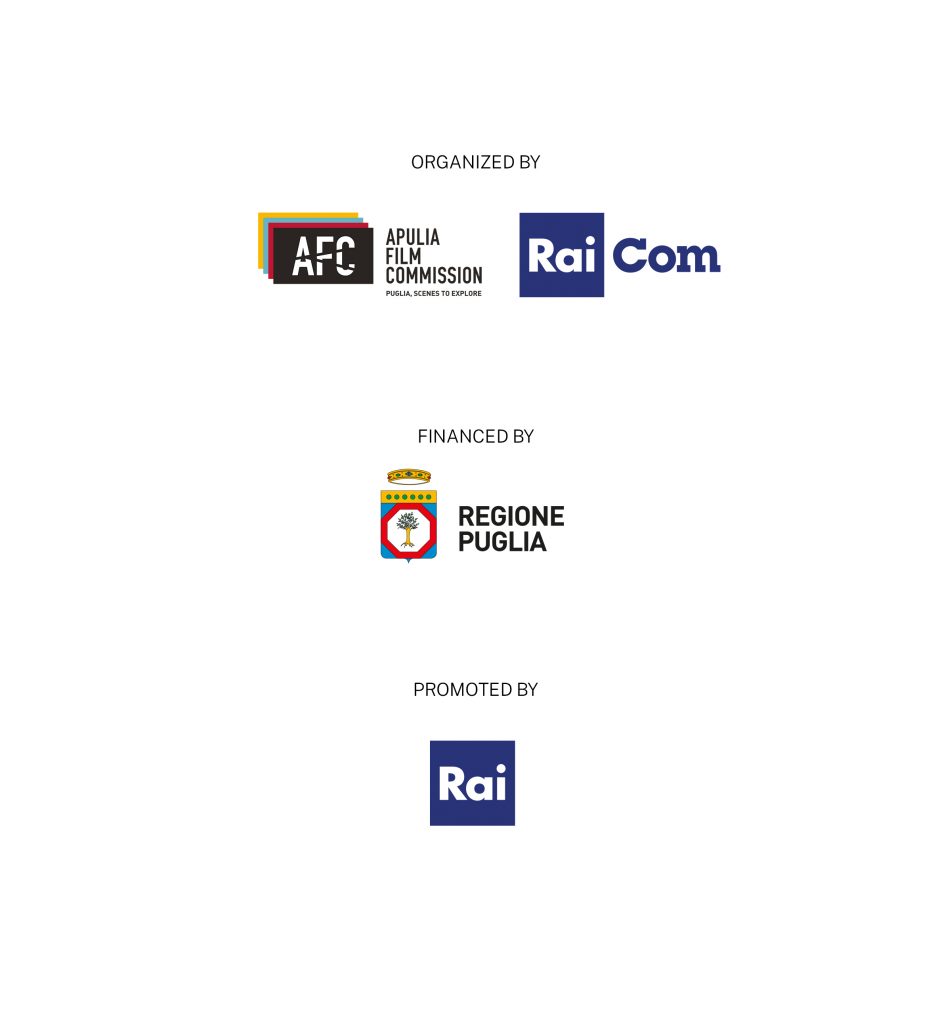 Contact
apuliadigitalexperience@rai.it